By some colossal cosmic accident, the entire population of Chicago has been transformed into zombies. And placed at random points throughout the city, various people have been placed. Their mission? Meet up, and either take out the zombies of Chicago, or find a way to escape. And who are these people? Well...
Fin Shepard (Sharknado)
Marvin Boggs (RED)
John McClane (Die Hard)
Nick "Havoc" Parker (Command & Conquer: Renegade)
Sarge (Red vs. Blue)
Data (Star Trek: The Next Generation)
Drizzt Do'Urden (Forgotten Realms)
Guts (Berserk)
Al'Lan Mandragoran (The Wheel of Time)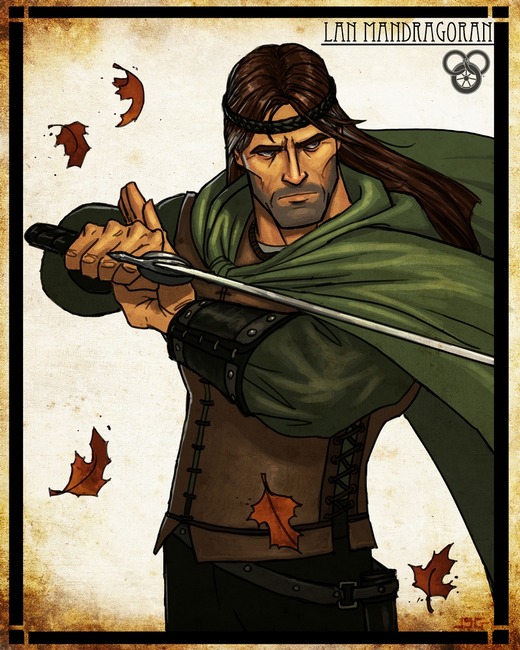 Aisha Clan-Clan (Outlaw Star)
Zap Rowsdower (The Final Sacrifice)
Snake Plissken (Escape From New York)
Ash Williams (The Evil Dead)
Tallahassee (Zombieland)
Can they pull this off?